HOW DOES IT WORK?

STEP 1
Estimate the Cash Points value of your E-Waste*

STEP 2
Request pickup (for bulk collections within the Klang Valley only) or drop off your E-Waste at our donation boxes (see below for locations)

STEP 3
Get rewarded in the form of Cash Points 
*Cash Points value can be converted to coupons and used to purchase items on this site!
STEP 1: ESTIMATE VALUE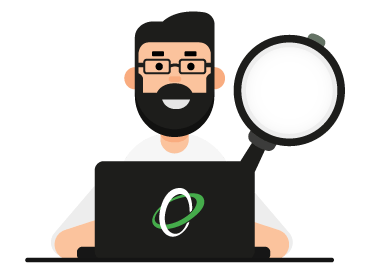 STEP 2: REQUEST PICKUP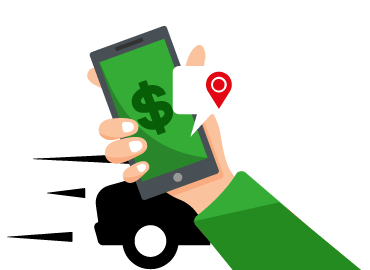 *We will contact you to arrange pickup location, time, and date
OR
Visit one of our donation boxes at the locations below: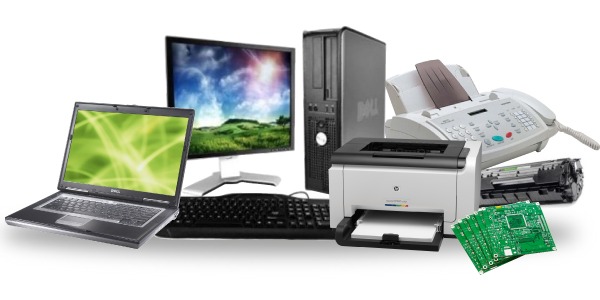 E-WASTE FROM ICT
Desktop and PCs
Servers
LCD/CRT Monitors
Keyboards and Mouses
PCB Circuit Boards
HDD – Hard Disk Drives
Power Supply Units
Printers / Scanners
Photocopiers
Fax Machines
Electrical and Network Cable
Communication Systems
Network Systems
PABX
Projectors
UPS
E-WASTE FROM HOME APPLIANCES
CRT and LCD Monitors
Televisions
Audio Systems
Washing Machines
Heaters
Electric Irons
Microwave Ovens
Air Cooler
Coffee Makers
Electric Cookers and Kettles
Air-Conditioners
Fans
Refrigerators
Digital Cameras
Mobile Phones and Tablets
Power Cords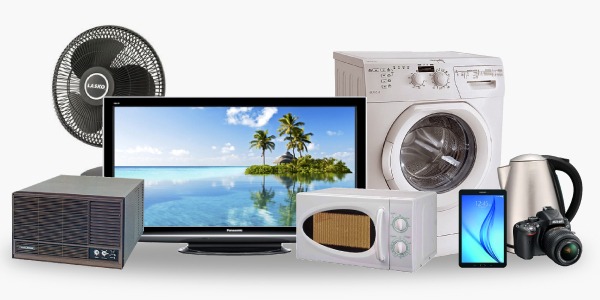 E-Waste is the fastest growing waste in Malaysia, increasing by 14% every year*. In 2020, it is estimated there will be a total of 1.17 billion units of E-Waste discarded in Malaysia alone, mostly made up of televisions and mobile phones.
When E-Waste is discarded into the environment with no proper disposal process, hazardous materials are leaked into the ground, air, and water supply, causing harm to the environment and our health.
There is currently no solution to tackle this issue and therefore GLOBAL GROUP is taking up the challenge via our Trash to Cash program to provide a greener earth for our future generations.
*Data based on a published project report on inventory of E-Waste in Malaysia funded by the Ministry of Environment Japan (MOEJ)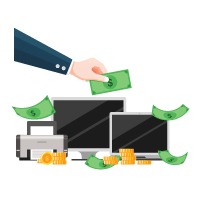 Rewards in the form of Cash Points to be spent on Global products!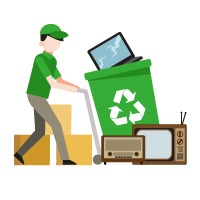 Hassle-free removal of your unwanted electronics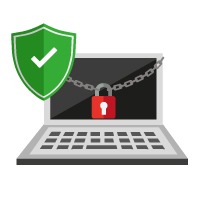 Safe and secure disposal of the personal data in your old electronics
Contribute to saving the environment and our health
TRASH TO CASH FAQ
How is the Cash Points value of my e-waste determined?
We estimate the Cash Points value of your e-waste based on the kind of item it is. However, please note that the actual value may differ based on the condition of your item – this will be conveyed to you once the item is examined at pickup.
How do I check and redeem my Cash Points?
You can login to your account to view your current point balance. Do note it may take 24 hours for your point balance to be updated.
To use your points when making a purchase, visit My Accounts > Points and convert your points to a coupon. You can then enter the coupon code upon checkout to redeem your discount.
Do my Cash Points expire?
No, your Cash Points have no expiry date.
What areas are eligible for pick up of E-Waste?
Currently our pickup service is applicable throughout the Klang Valley. We do consider outstation pickups if there is sufficient quantity. Please call us for more information and we will try to accommodate your request.
What happens to the E-Waste after it is collected?
We will send your E-Waste to our partner licensed recyclers to ensure your E-Waste is safely disposed of.
What are the benefits of converting my E-Waste to Cash Points?
You can benefit from converting your E-Waste to Cash Points because:
– For every E-Waste item worth RM10, you get 110 Cash Points, which can then be converted in our online store to a discount of RM11 (10% more value)!
– Cash Points have no expiry date
– You can use your Cash Points to pay for or discount any item in our online store
– You can donate your Cash Points to supply an orphanage with much-needed electronic gadgets!