HOW TRASH TO CASH WORKS

Tell us what e-waste (electronics) you have and find out how many Cash Points they are worth*

Request pick up (bulk collections only) or drop off at our donation boxes

You get rewarded with Cash Points in exchange for your E-Waste!
*Cash Points value can be converted to coupons and used to purchase items on this site!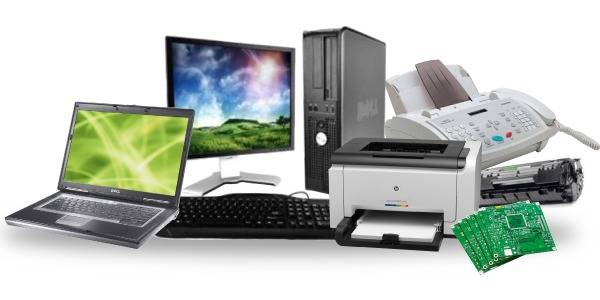 E-WASTE FROM ICT
Desktop and PCs
Servers
LCD/CRT Monitors
Keyboards and Mouses
PCB Circuit Boards
HDD – Hard Disk Drives
Power Supply Units
Printers / Scanners
Photocopiers
Fax Machines
Electrical and Network Cable
Communication Systems
Network Systems
PABX
Projectors
UPS
E-WASTE FROM HOME APPLIANCES
CRT and LCD Monitors
Televisions
Audio Systems
Washing Machines
Heaters
Electric Irons
Microwave Ovens
Air Cooler
Coffee Makers
Electric Cookers and Kettles
Air-Conditioners
Fans
Refrigerators
Digital Cameras
Mobile Phones and Tablets
Power Cords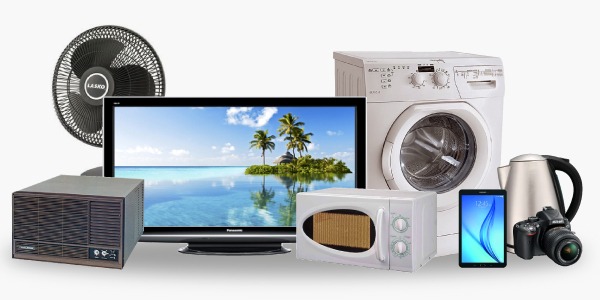 WHY CHOOSE

GLOBAL IT

FOR YOUR E-WASTE DISPOSAL?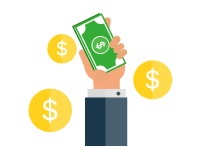 Best Reward Value for Your E-Waste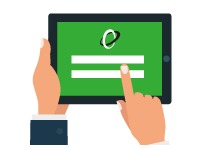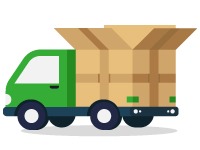 Hassle-Free Pick Up Service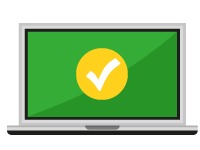 Secure Disposal of Your E-Waste
WHAT OUR CUSTOMERS SAY:
The compatible cartridge quality is good and stable. Love the trash to cash campaign where can trade in our E-waste and accumulate the point for future discount when we purchase the toner. Keep it up

Fast delivery and good quality. Using their trash to cash to collect my points for future discount

Thank you. Wonderful value, service and product!

Lebih jimat...!! Berbaloi dan sangat mengesyorkan. Trash to Cash boleh dapat points untuk discount lagi

Excellent refurbish notebook. Satisfy, value for money. Excellent product

Good Quality. Bought a few times desktop for our college. Good quality and price affordable.

Fast delivery and good quality. Just purchase few desktop ci5 for our office. Recommend to give them your E-waste to change to point where u can accumulate and get discount. Good job Global Group

Fast delivery, excellent customer service and good quality. Thanks staff Anand for the advised. My son is satisfied with the notebook u recommended

Found them in PJ startup exibition. Impress with their trash to cash where we can trade our E-waste and accumulate the points for future discount for their products like refurbish computer, compatible toner, printer and also cctv.

Easy to use & affordable. Save my monthly expenses for my printer toner

Excellent. First time online supplier msg me to update status, excellent customer support and fast delivery. Keep it up

Value for money... good product... no complaint from our customer... recommended DVR.. i will buy with you next time...

It good product... its profitable for us... so far no complain from user...

Fast, cheap and reliable .. good staff for business support. Thanks

If you look for improvement in term of effectiveness, then Global is your option! Good job Trash To Cash
WHY CHOOSE GLOBAL PRODUCTS?